FREE: Parent Engagement Workshop Curriculum
Relationships that Matter:
5 Keys to Helping Your Child Succeed
(Available in English and Spanish)
With this single session, 80-minute workshop, you can help parents understand and focus on five areas of parent-child relationships that are key to youth's success in school and other areas of life.
With this curriculum, you can create a connection to better engage the parents of the young people in your school or program.
It will aid you in facilitating a workshop that will help parents...
• Understand that parent-child relationships are key to students' success
• Learn about five keys to strong relationships with their children
• Share with each other ideas for strengthening their relationships within their families
• Commit to doing one thing to strengthening their relationship with their family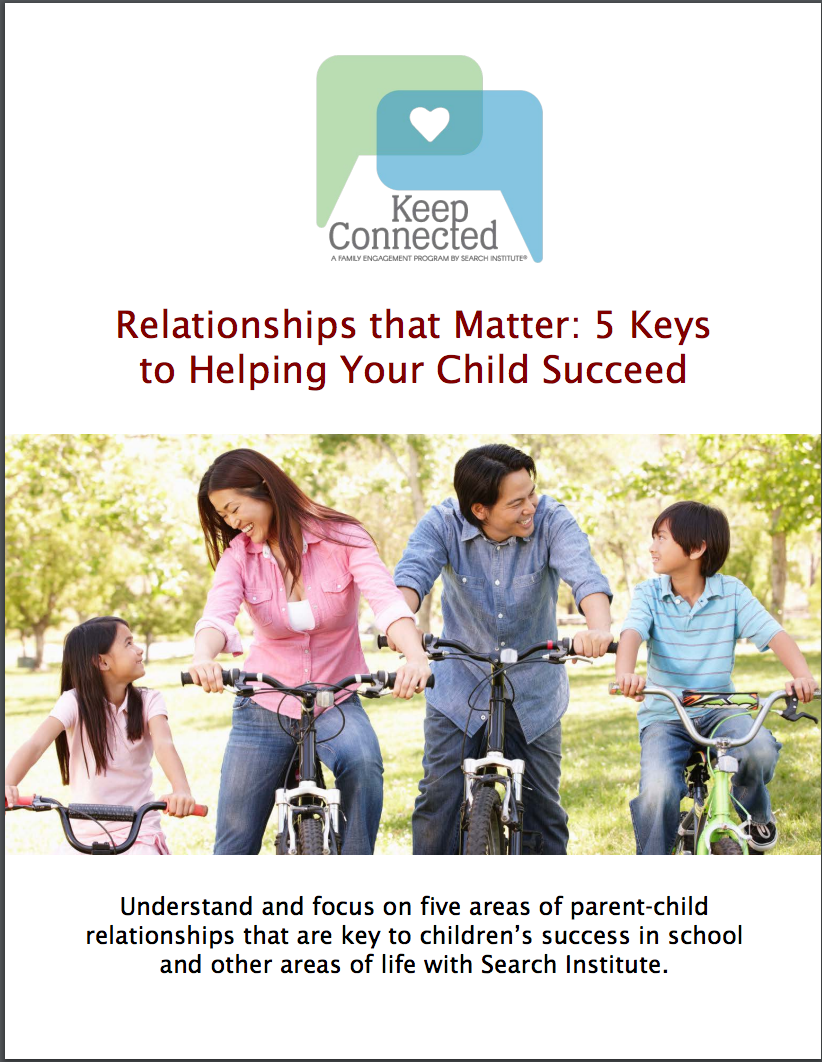 Subscribe to our email list to download the Relationships that Matter workshop facilitator's guide
OUR PROMISE: Your email address is SAFE with us.
We promise not to sell, rent, or share your
email address. Unsubscribe at any time.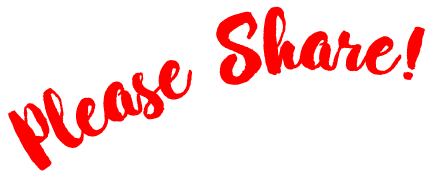 © Copyright 2021 Search Institute. All Rights Reserved.